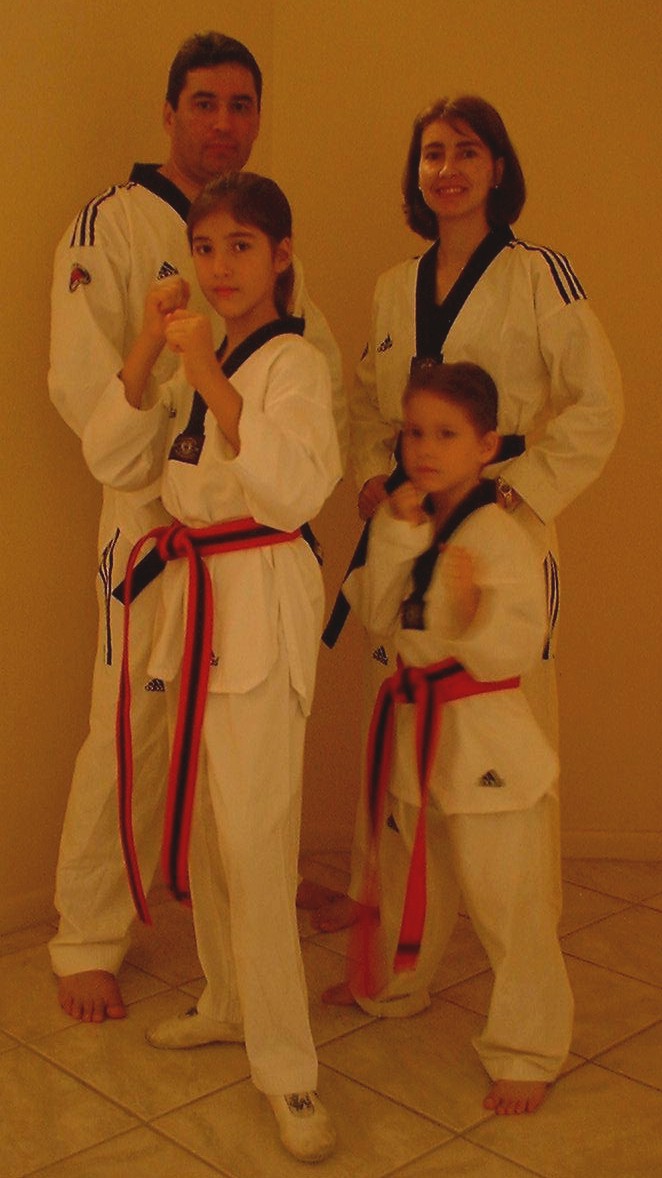 I guess you can say we are a martial arts family. We have trained together for the past four years. Stephen started when he was only 3 years old. Today, he is a High-Brown belt in Taekwondo, Green Cord in Capoeira and White Belt in Jiu-Jitsu, Carolina is Red Belt in Taekwondo, Green Cord in Capoeira and White Belt in Jiu-Jitsu and Maju and I are Black Belts in Taekwondo. Although Maju and I had trained different martial arts before - Maju trained Judo and I trained Karate-Do, Taekwondo became our passion. After searching for a school where we could all develop our potential, we decided to open the Ultimate Martial Arts Academy. Our dream was to have all Brazilian Martial Arts under the same roof and provide our kids with the opportunity to learn from different disciplines and achieve the highest level in martial arts.
We have a number of different programs to offer even the busiest students. From
our martial arts for children and pre-school classes to our martial arts fitness and black belt programs, we have something for everyone.
Rather than tell you about our championships and black belt rankings, we prefer to focus on our students. Certainly, we're proud of our instructors' accomplishments, however, we're more proud of our students achievements.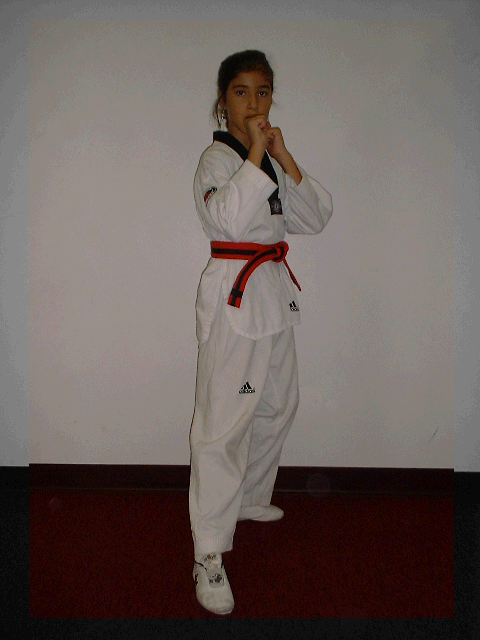 Our instructors understand that each student's individual progress should be the main focus of their attention. That's why our instructors continue to be students themselves. They take classes, attend seminars and continually work to improve their ability to help our students to reach their goals.
That's why we opened the school. To serve our community one student at a time.
Our commitment to you
American Council on Martial Arts
Our instructors participate in the American Council on Martial Arts (ACMA) instructor education and certification program. This program helps our instructors stay up-to-date on the most important teaching issues such as teaching by age groups, safety in the classroom and student motivation.
National Association of Professional Martial Artists
As a member of the nearly 2,000 school National Association of Professional Martial Artists (NAPMA), our school enjoys transfer privileges in the rare case that you may have to move to another area.
Our Guarantee
We're so confident in our program that we offer a money back guarantee. If, within your first 30 days, you don't feel you are getting the benefits you desire from our school, we will refund your money. Try getting that guarantee from any other school. We built the school for our own kids, therefore we make sure everyone gets the best. Come see us!